Well, we had a grand weekend's wargaming, then I returned Khib yusa home by way of Lenton, Nottingham. Ooh, I have no money, but it was just too tempting!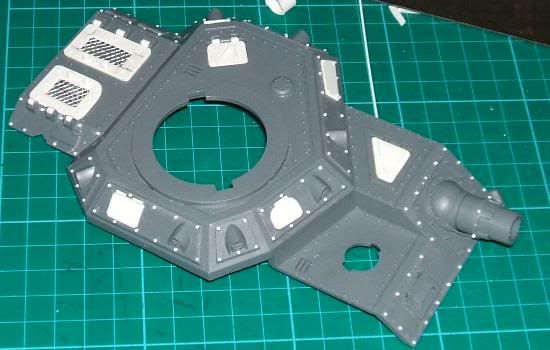 A proper write-up of the weekend will follow. Here's a teaser of my dice-rolling skills.
At one point I manage to roll 14 misses and only 1 hit with a Heavy 15 weapon! Heh!