Well, first off, I put an access point on the back of the "maybe a bunker".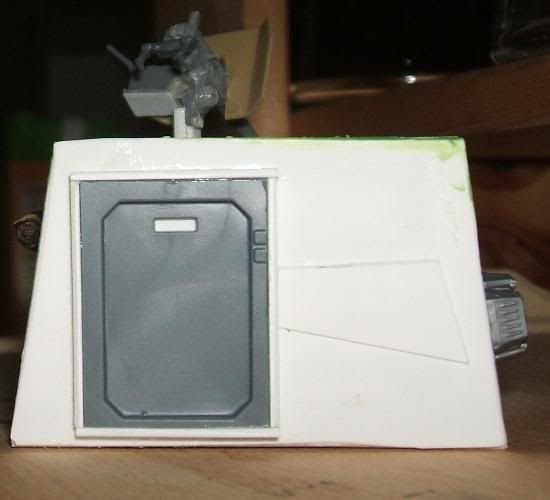 Then I spent too long "riveting" the turret bases for some Baneblades. I'd done most of the work on these things ages ago, and then they'd sat about for years (literally, I think) because I couldn't face blocking in a few gaps. So the other night I filled the few empty panels, then got out the old GS and took care of the rest of the gaps. Then today I took care of the rest of the rivets.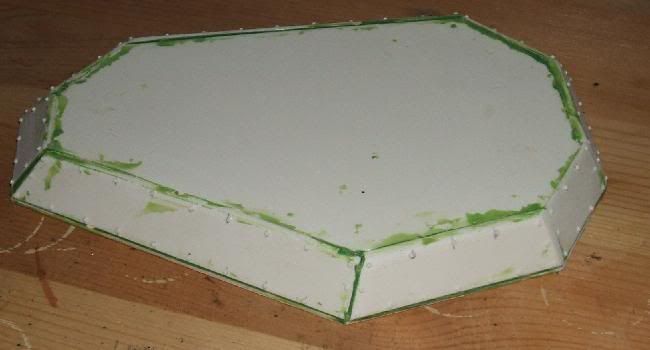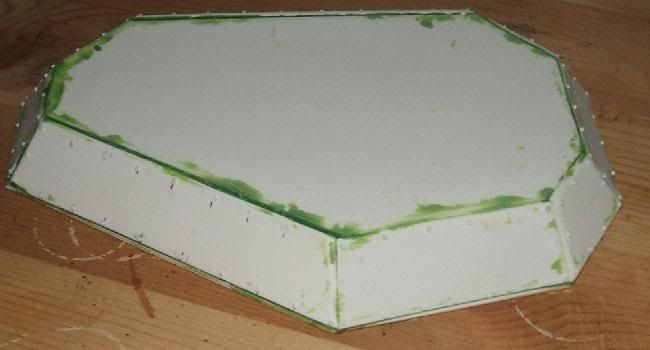 Here's proof I'm not just photographing one and claiming it's two!